We will Help You Find the Home of Your Dreams.
At Hawks Nest Realty, we understand that finding your dream property or making sound real estate investments can be a daunting task.
Property Acquisition
—— Luxury Real Estate Agents
As your dedicated buyers advocates in Sydney, we have a deep understanding of the local real estate market, and we're committed to helping you secure the best possible property deals.
Hawks Nest Realty is not just another real estate agency. We are a team of professional buyers advocates who exclusively represent property buyers in Sydney.
With years of experience and a passion for real estate, we have successfully helped countless clients find and secure their ideal properties on https://henderson.com.au.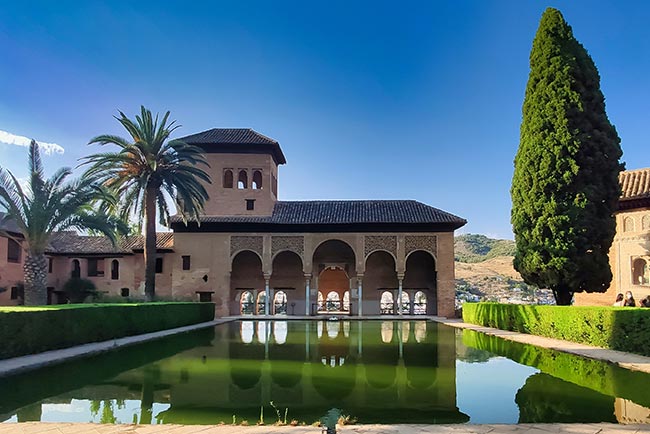 Buyers Advocacy Expertise
We are specialists in buyers advocacy, focusing solely on the interests of property buyers in Sydney.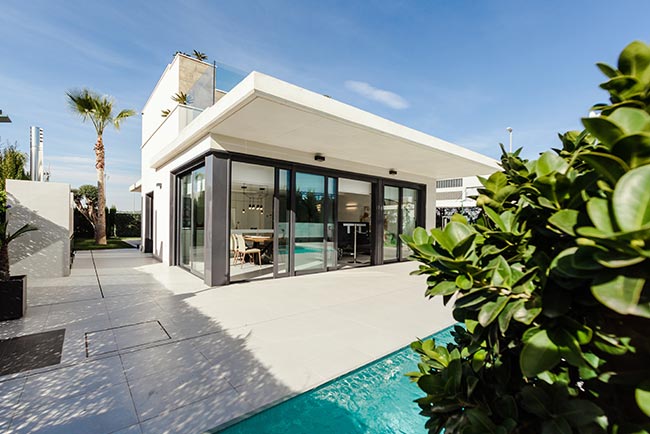 Local Market Knowledge
Our deep understanding of the Sydney market allows us to identify hidden gems, negotiate effectively, and secure the best deals.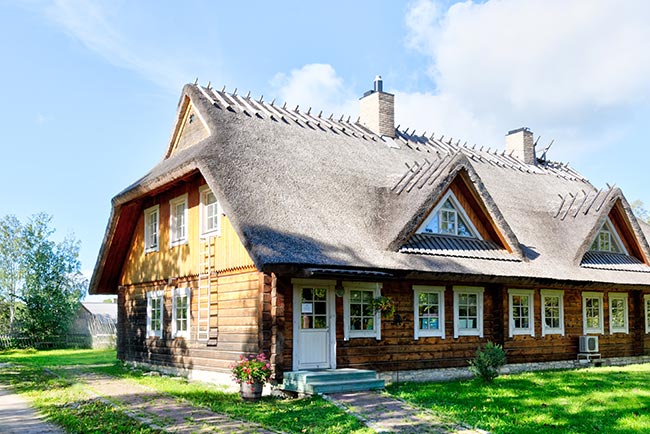 Professional Network
We have established relationships with real estate agents, inspectors, and other industry professionals to benefit your property search.
We Can Help You
What Are You
Looking For?
Every property search is unique, and we customize our services to meet your specific needs and objectives.
First-class Professionals
Our Services
Our Blogs
If you are looking to invest in the Sydney property market, it is essential to understand the dynamics and trends of this highly competitive market. The real estate scene in…

---

Are you planning to buy a property? Whether it's your first home or an investment property, the process can be overwhelming. That's where a buyers agent comes in. A buyers…

---

If you're in the market for a property in Sydney, you may be overwhelmed by the sheer number of options available. With so many properties on the market, how do…

---
Some Feedback
What Our Clients Say
Hawks Nest Realty made our property search a breeze. They understood exactly what we were looking for and found our dream home in a competitive market.
Navigating property auctions can be nerve-wracking, but Hawks Nest Realty provided us with exceptional support. They represented us at auction, secured the property within our budget, and made the process stress-free. We highly recommend their services.
As an investor, Hawks Nest Realty has been instrumental in helping me grow my property portfolio. They've identified high-yield opportunities and handled negotiations and due diligence with precision. Their expertise has significantly contributed to my investment success.
Hawks Nest Realty provided us with valuable property appraisals and market insights that guided our property decisions. Their professionalism, knowledge, and personalized service exceeded our expectations. We're grateful for their expertise.